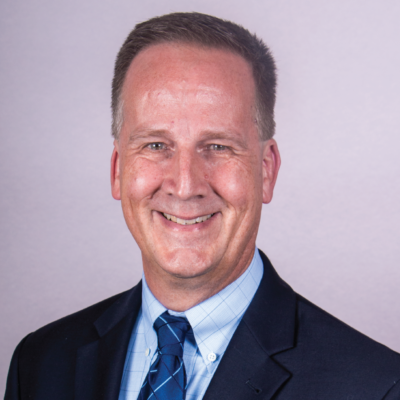 Equity Construction Solutions (ECS) President Andy Quinn welcomes industry veteran Eric Mudge to the ECS team as Florida Regional Vice President.
Mudge, a graduate of Texas A&M University, was most recently Business Development Executive for Clark Construction Group, LLC's Tampa regional office. Clark is a general building construction firm in operation since 1906. Mudge started his career at Clark Construction in 1989 and brings a wide range of experience through positions held in operations, estimating, preconstruction, marketing and business development.
"We are pleased to have Eric on the ECS team," commented Quinn.  His in-depth knowledge of the area coupled with his deep networks will be invaluable to the continued growth and development of our construction company."
In his role as Vice President, Mudge will be responsible for management of all ECS operations in the Florida region, with offices located in Tampa, Ft. Lauderdale, Orlando and Naples.
Mudge is LEED AP and is also on the Executive Board of Associated Builders and Contractors, Inc., Florida Gulf Coast Chapter.