Columbus CEO Magazine Nonprofit Spotlight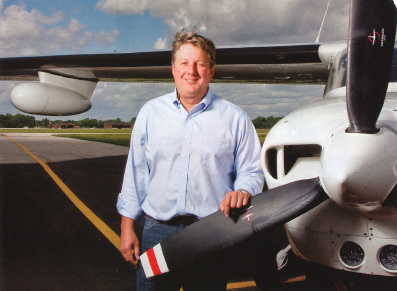 Equity's very own Steve Wathen was featured in Columbus CEO Magazine. 
A pilot and aviation enthusiast, Wathen helped launched Youth Aviation Adventure in 1997 after he and a friend helped his son's Boy Scout troop work on their aviation merit badges. The program was so popular with the scouts, Wathen and co-founder Dan Kiser decided to create a nonprofit organization focused on educating boy and girl scouts and other youngsters interested in aviation. They worked with the Ohio State University's College of Education to develop curriculum that would engage students ranging in age from 12 to 18 and allow them to earn scout badges.
Read the full story here: Columbus CEO