Rick Coley | RE Journals, Midwest Edition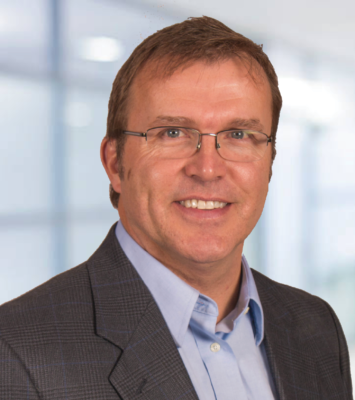 Ohio's Equity Construction Solutions names director of business development Rick Coley has been promoted to director of business development at Hilliard, Ohio-based Equity Construction Solutions.

Before joining Equity, Coley was vice president and general manager of Promanco Inc., in Marietta, Ohio, a property management company with more than 2 million square feet of buildings and properties in six states. Before that, he was co-founder and president of Hickory Nut Development Corporation/Hickory Nut Construction in Asheville, North Carolina.