Steve Wathen | Central Ohio's Smart 50 Awards celebrate area's top executives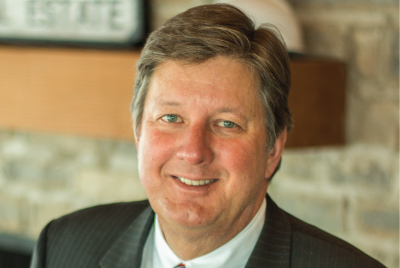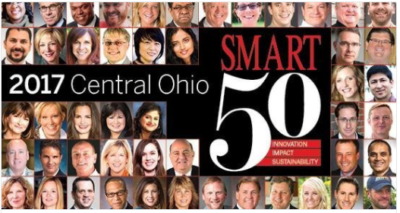 We are delighted to announce that Equity CEO Steve Wathen has been selected as one of Central Ohio's 2017 Smart 50 Award honorees. This award is given to 50 men and women whose leadership has fueled the great success of their respective companies Wathen is being recognized as a leader who has run one of the "smartest" businesses in Ohio in terms of innovation, impact and sustainabiltiy. Steve will be recognized with all other honorees at the Smart 50 Awards banquet on September 30th at the Renaissance Columbus Downtown Hotel and in a special editorial report in the September edition of Smart Business Columbus.
Congratulations Steve! You make us proud!
You can read the full article here: Smart Business