Collaborative Leadership
Using state-of-the-art construction management software and a seasoned team, ECS can assure project outcomes that exceed client expectations. Each aspect of construction management – overall planning, coordination, and control of a project from concept to commissioning – is provided with attention to your goals and financial requirements and in conformity with the highest values. We create transparent processes that engender trust and create effective collaboration. As a construction manager, ECS becomes your partner and a trusted member of your team.
More than 23 Years of Experience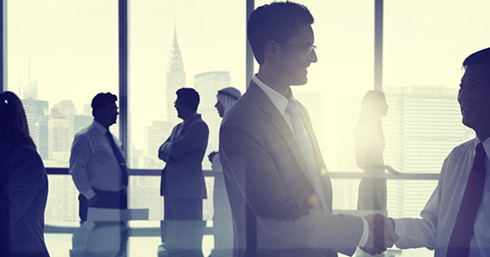 Having completed hundreds of projects on time and on budget, we understand how critical effective operational communication is to arriving at cost, quality, and scheduling objectives. At ECS, we believe that good construction projects are built on good communication and effective application of experience – both of which are priorities of every ECS team member.
Pre-construction is a key aspect of the CM project delivery method. It is during pre-construction that value-engineering, budget development, and refinement of schedule and specifications takes place. All of these critical elements help define the essential financial, scheduling and quality expectations that are then the focus of the CM. As a Construction Manager, the ECS team has extensive experience in both maximizing the benefits to be created in a good pre-con process as well as meeting budget, schedule and product delivery expectations. Notably, the ECS team has an owner's perspective… we understand where gains and savings can be had without compromising critical brand image and end-user expectations. Thinking like an owner, even when functioning as a CM, sets ECS apart.