Andy Quinn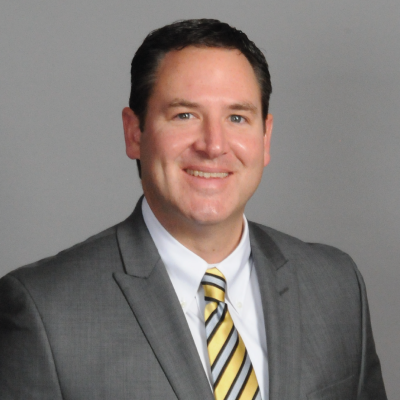 President
As President of ECS, Andy Quinn is responsible for running all facets of the business. His actions are governed by our corporate mission, whose goal is to proactively manage the risk, reputation, and perception of all ECS clients and to operate with absolute integrity, quality and value. He excels at detail-oriented coordination with ECS leadership throughout our regions and his number one priority is always client satisfaction. A graduate of the University of Cincinnati with a BS in Construction Management, Quinn also provides superior directional leadership to every ECS project and has extensive experience with healthcare, senior living, retail, higher education, interiors and commercial office construction. Andy is an expert in project control, accountability and the continual improvement of construction processes and procedures. ECS continues to flourish and grow under his guidance and leadership.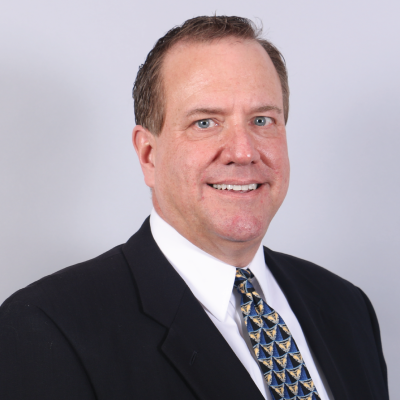 Howard Fickel
Chief Financial Officer
Howard Fickel has an over 30 year background in the real estate and construction industry, previously serving as CFO for both a major construction company and a regional architectural firm. He also served as Director of the Columbus Real Estate and Construction practice for Plane Moran. A graduate of Max M. Fisher College of Business at The Ohio State University with a BS/BA, Fickel, a CPA, began his career at Price Waterhouse Coopers. In his current position, Fickel has final P&L authority for the organization, including operational and financial planning, analysis and reporting, cash management and legal/risk management initiatives. He is responsible for strategic financial direction, development, and implementation of tactical action plans/procedures and fiscal responsibilities as well as control over fee development, contracts, billings, collections, project costing, accounting and tax procedures and risk management. Fickel holds the Certified Construction Industry Financial Professional Designation from the ICCIFP and is the Past President of the local chapter of the Construction Financial Managers Association.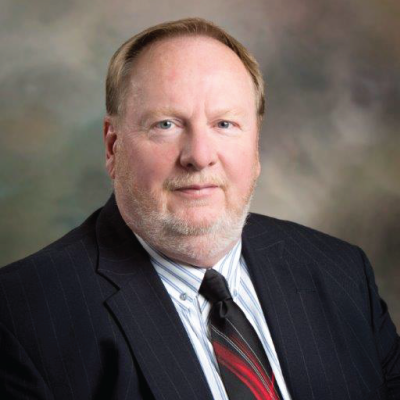 Bob Butler
Senior Vice President

Bob is a highly experienced construction professional with an extensive background in project management, preconstruction, and estimating for all types of building construction. A graduate of Eastern Illinois University, Bob comes to us after serving as Senior VP and General Manager at national construction firm, where local projects included NRI Grandview Yard Parking Garage, HCR Manor Care Dublin, and the Columbus Crime Lab. Bob is a Builder's Exchange Associate member, former president and 15-year board member of the Associated General Contractors of Central Ohio, served on the OSU Industry Advisory Council as Mentoring Committee chair, and has also served on the Ronald McDonald House Charity Sporting Clays Committee for the past several years.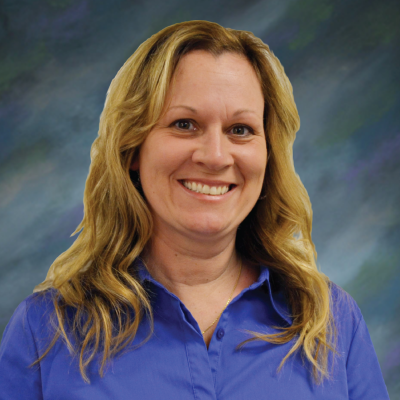 Sherry Whitacre
Director of Project Administration

Sherry Whitacre joined ECS as Director of Project Administration in 2005 after working at a national construction firm. A graduate of the University of Toledo with a BS in Electrical Engineering and an MBA in Business Management, specializing in Operations Management, Whitacre brings over 20 years experience from her work on hundreds of diverse construction projects. She has a deep working knowledge of mechanical and electrical systems, design management, value engineering, and project logistics and controls. She has EIT certification and oversees all ECS training programs. She has managed projects for OhioHealth, Lennox Town Center, Sun Oil Refinery, Lazarus Government Center and many others.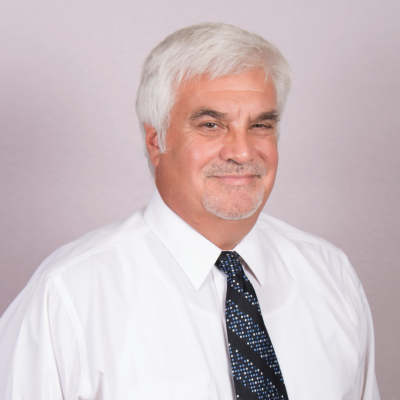 Sherwood Webb
Vice President, Carolinas' Region

Sherwood Webb is a 39 year commercial real estate veteran and Regional Vice President of the South East Region for ECS. Sherwood received a Bachelor of Science in Civil Engineering from North Carolina State University and is an unlimited licensed General Contractor in both North and South Carolina. During his career, he has worked for a number of national and regional construction firms. In 1992 he opened Webb and Partners, Inc, a national Program and Project Management firm. Sherwood has completed projects in over 38 states in excess of $4 billion dollars. His area of expertise includes banks, sports facilities, all aspects of Medical facilities, retail /entertainment, senior housing, educational, religious and commercial office space.
Tim Mescher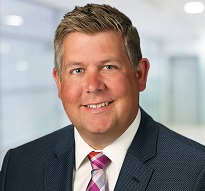 Project Executive, Tri-State Region

Tim Mescher, a graduate of Capital University, has more than ten years of construction and project management experience. Before joining the ECS team as a project executive for our Cincinnati and Dayton offices, Tim spent the last two years working in business development and serving as a project executive. He has also worked as a senior estimator and project manager, as well as a director of construction services.
In his role, Tim oversees growth for the tri-state region, manages project execution, and acts as a client liaison.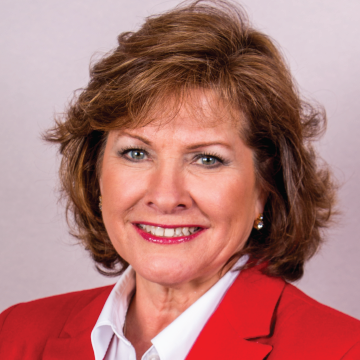 Anne Smith
Controller
Anne has over 27 years experience and is be responsible for the entire draw process, producing accurate job-cost accounting reports, leading monthly project performance meetings, WIP, monthly financial and operations reporting and analyses, budgeting, forecasting and audits. A graduate of The Ohio State University with a BS in Business Administration and a major in accounting, Smith, a resident of Westerville, has attended CFO Bootcamp as well as the American Graduate University for training in cost accounting for government contracts.