Successful interiors projects depend on precise and effective planning.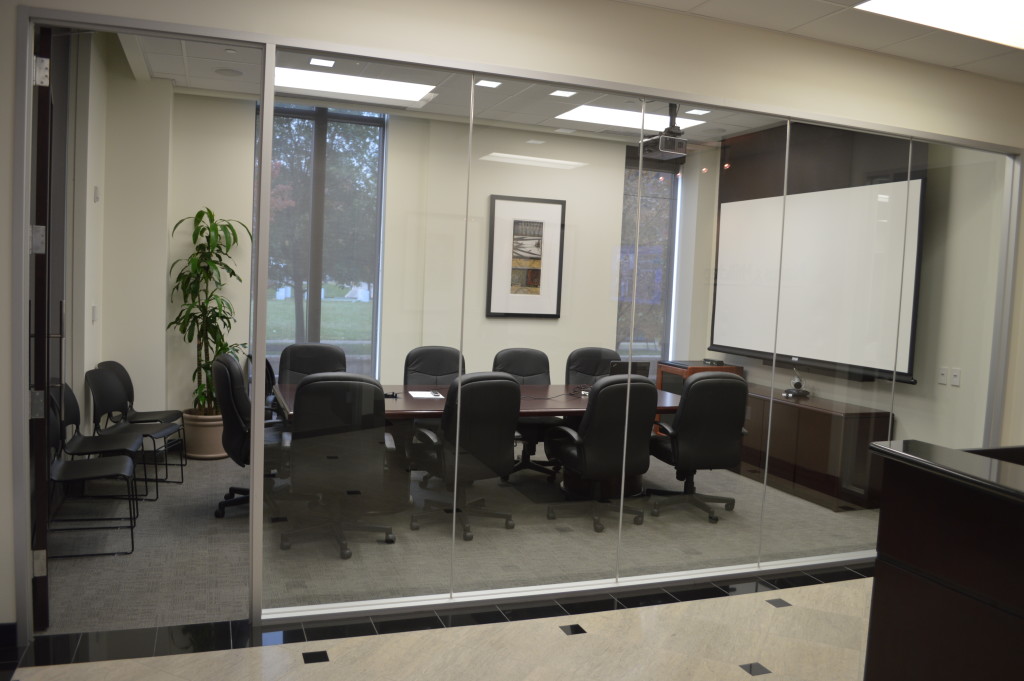 ECS has a team of project managers and superintendents who specialize in commercial interiors. We have significant experience in interior finish construction and renovation. Our interiors experience extends from Class A office, to retail, to complex and highly technical clinical environments, to hospitality. This diversity allows ECS to continue from the core and shell construction and provide interior finish services through lease up and stabilized occupancy of an investment asset. In many cases, we have completed interiors projects while clients continued to operate their business alongside our construction operations. Being able to work in active tenant environments requires extensive planning, effective communication, hourly schedule management, and a thorough understanding of the tenant's existing operations. Our extensive network of subcontractors and remodeling contractors allows us to assemble the right team to provide our clients with a quality-focused, on-time project.
Our Healthcare Difference
ECS also has experience working alongside other core and shell constructors, providing value by adding needed capacity to complete complex interiors work. ECS's healthcare experience is among the most comprehensive in the business: including interiors for diverse healcare uses, such as in-patient areas, rehabilitation spaces, infusion, oncology, nuclear medicine, state-of-the-art imaging, surgery centers, and physician office finish for nearly every practice specialty.