General contracting focuses on creating the right team and the best value for your construction dollar.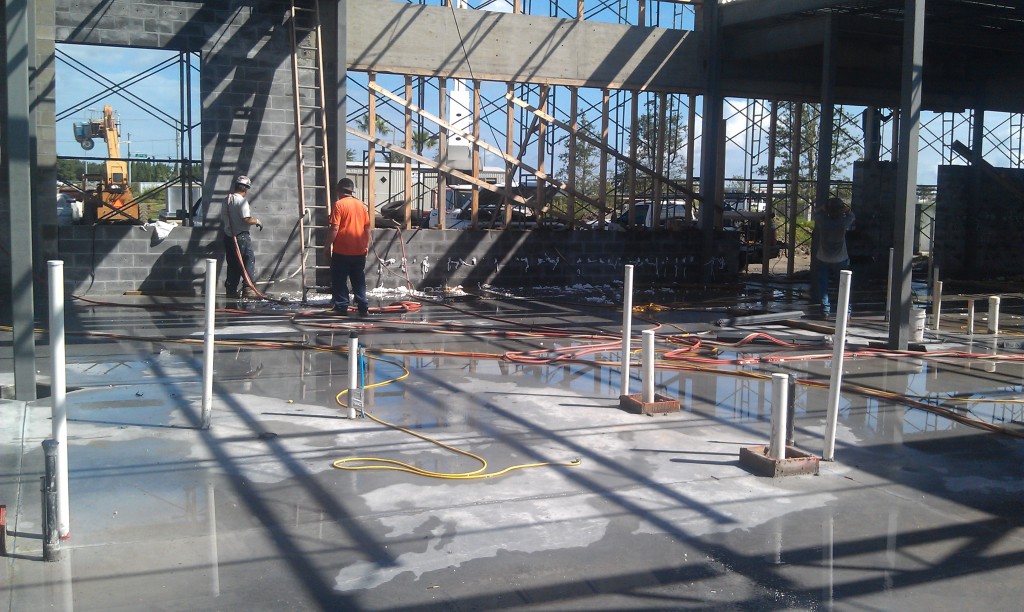 General contracting is one of many ECS strengths. As a general contractor, ECS assembles a team of specialty subcontractors to complete a pre-determined scope of work.
ECS has an in-house estimating team processing millions of square feet of project estimates each year. This experience ensures excellent bid data and access to the right subcontractor input for each aspect of the project. We will produce a best-market-value bid for each project component. The hallmark of good general contractors is the ability to assure excellent bid coverage and then select the right subcontractor for the work. Combining disciplined contract management with exacting accountability of subs and suppliers results in good outcomes.
When employing the general contractor approach, the relationship of the owner to the design team is separate and direct. ECS strives to add value as a general contractor by providing valuable design or value engineering recommendations. The right building project at the right price is always our objective. Our operational procedures are designed to prevent surprises, effectively communicate, manage risk for our clients, and deliver a quality-focused, on-time project.